Introducing Bfas237Blog PRO, Our Official Android App Latest Version for one of our website — Bfas237Blog. You no longer have to worry about missed updates for through our mobile app, you get it all in one place.
We have been working on this for some time now and today it is a success. If you are anxious to know who we are, what we stand for and other useful information, kindly check the about us section for further details.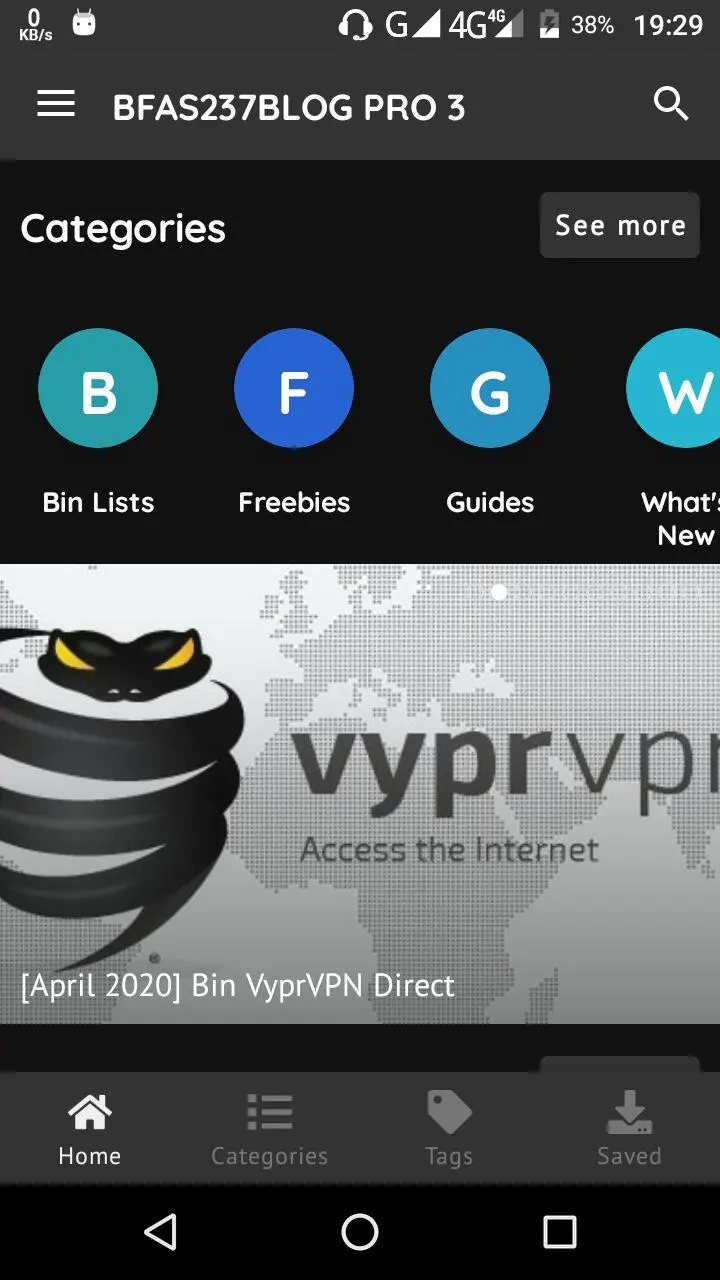 Bfas237blog Pro Mobile App
Bfas237Blog PRO is an android app that possesses lots of premium tutorials and tricks as well as premium and ultimate bins. Downloading our android app today, you will benefit from our unlimited VIP tutorials.
How does Bfas237Blog PRO work?
Downloading and installing the app should be an easy-to-do thing for all android users. After a successful installation, you are eligible to explore all the premium features that the app has to offer which includes the latest updates, virus-free, small app size, less buggy and much more.
Features of Bfas237Blog PRO Official Android App
Below, you can explore the premium features of our android app
Friendly UI
Bfas237blog PRO comes with a very friendly and easy to understand user interface. All tags and categories are grouped on one page for fast and easy navigation
Virus Free & Super Clean
Since we value your security as well, we always make sure our app is 100% clean. The Virustotal.com Check proofs that our app is 100% virus-free.
Dark Mode On
Yes you got that right. Not everyone is a friend of fraustrating screen lights that may damage the eyes. We have you at heart which is why dark mode was introduced in V3+.
Save & Read Later
Yes! That's right. Found an interesting post that you will love to read later? It's alright. You can use the Saved Post function and save yourself some good time when next you want to read it again.
Notification
We know you may be busy by the time we share premium articles and tricks on our blog and by the time you log into our website, it may be gone making it difficult to find. using our android app, that isn't the case. You will never miss an update, never again.
Settings
You may not like what you see, well that is taken care of. You can configure the app to your likeness (Not all features work) and experience the real magic.
Download links