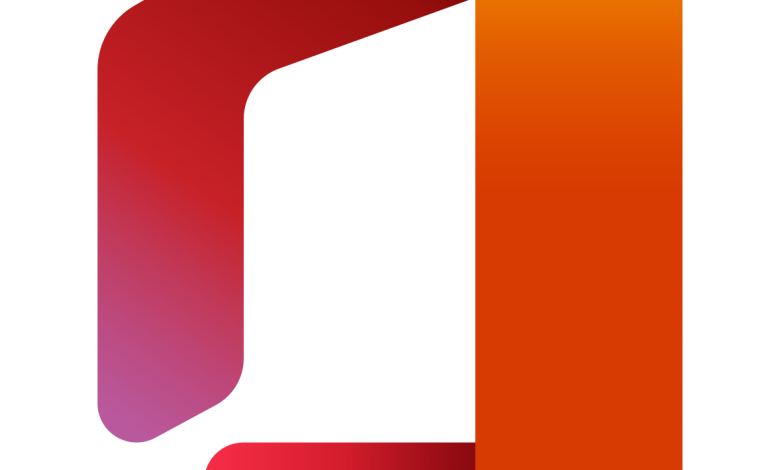 Microsoft Office is a suite of productivity software applications developed by Microsoft Corporation. It includes several programs that are widely used in business, educational, and personal environments, such as Word, Excel, PowerPoint, Outlook, OneNote, and Access.
Word is a word processor used to create and edit documents, such as letters, reports, and manuscripts. Excel is a spreadsheet application used for organizing, analyzing, and manipulating data. PowerPoint is a presentation software used for creating and delivering presentations. Outlook is an email and personal information manager used for managing email, calendar, and contacts. OneNote is a digital note-taking application used for capturing and organizing information in various formats. Access is a database management system used for creating and managing databases.
Microsoft Office is available for Windows, Mac OS, iOS, and Android operating systems. The suite is available as a standalone product or as part of a Microsoft 365 subscription, which provides additional features and services such as cloud storage and online collaboration.
---
---
Comment(s)