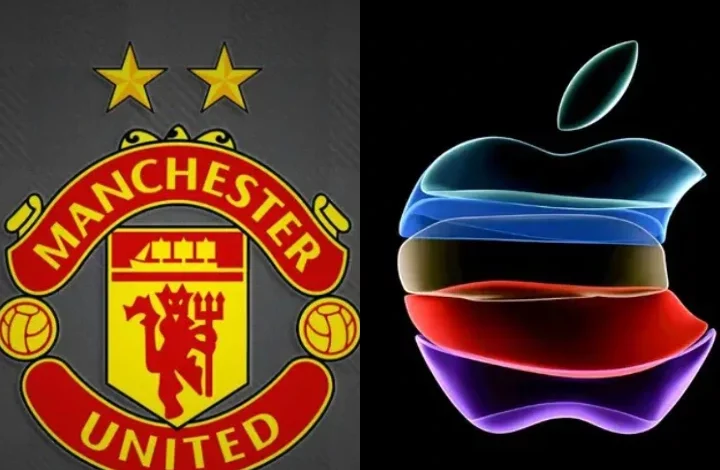 Apple Technology Enters Race To Buy Manchester United: See fan's reactions. Many people have continued to react as many sources have confirmed the interest of Apple Tech Company in buying off Man United from the Glazers.
According to Dailymail, Apple is interested in buying Manchester United in a £5.8BILLION deal – and the tech giants will revamp Old Trafford if they win the huge bidding war after the Glazers decided to sell. US tech giant Apple has joined the race to buy Manchester United, according to reports.
While reacting to the post shared by the Manchester United fan page on Facebook, many people noted that they would be very glad to see the company take the club away from the Glazers, and they can't wait for the deal to get signed.
Others noted that the club needs football lovers (such as former football players) who can afford enough time and attention for the club. Below is a screenshot of how fans reacted to the post made by the Man United Fan page on Facebook;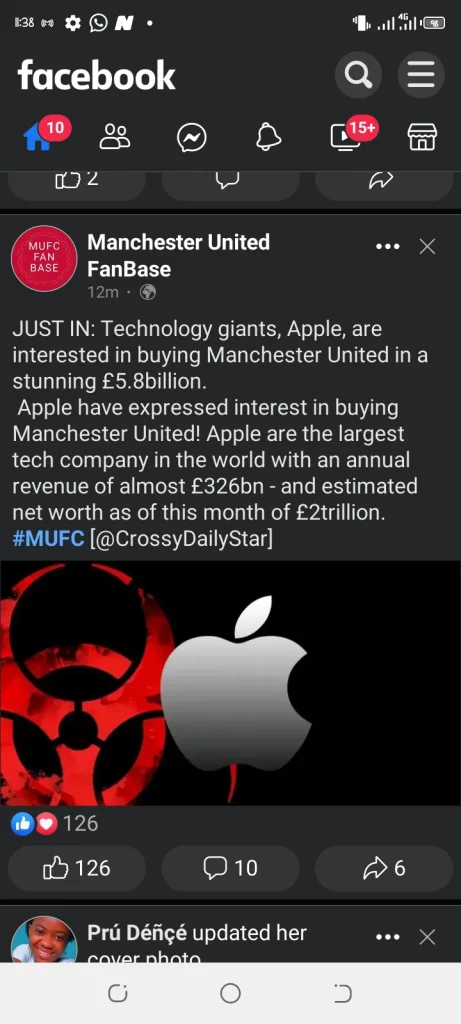 Below is a screenshot of how fans reacted to the post of Man United fan page post on Facebook;