Downloads
Download 100+ iPhone Ringtones in m4r format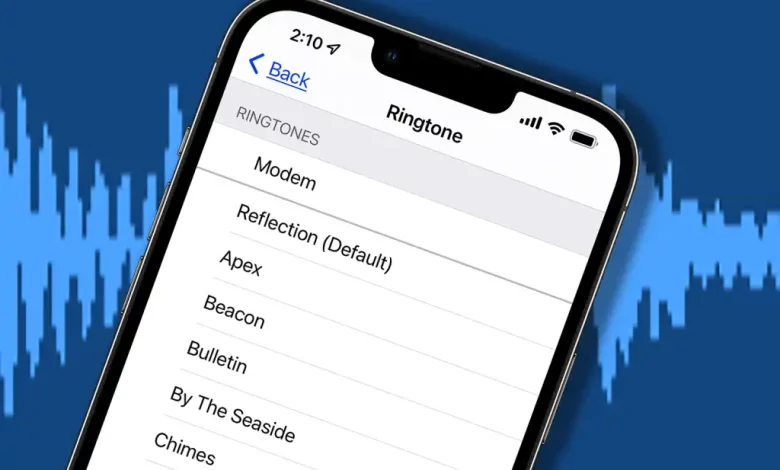 Download 100+ iPhone Ringtones in m4r format for free from this page. You can play the ringtones online to test them before downloading them.
A ringtone is a sound or a musical melody that is played by a mobile phone or another device to alert the user of an incoming call or message. Ringtone options can vary from pre-installed default sounds to customized tunes or songs that users can set as their preferred ringtone. Some devices also allow users to set different ringtones for different callers or groups of callers, which can help to easily identify who is calling without having to look at the screen. Ringtone options have evolved over time, from simple beeps and buzz to more complex and musical tones.
Here we have a collection of ringtones for iDevices only. Download the for free!