Tech News
What's New
Is Destiny 3 the Answer to the Currently Dissatisfied Fans? The request for Destiny 3 Trends on Twitter!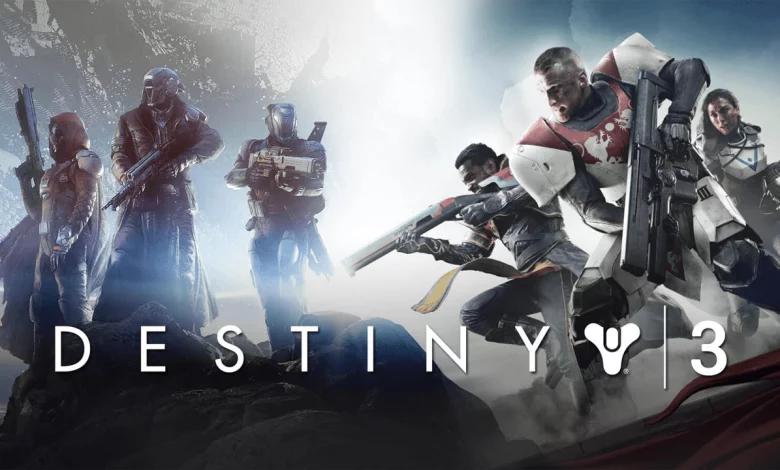 Sony's acquisition of Bungie, the developer of Destiny 2, was intended to support its growing live service strategy. However, the reality is that the science fiction shooter game has been a source of frustration for fans for years. Despite the recent expansion, Lightfall, having a significant launch, the studio acknowledged earlier this month that it had "missed the mark," and players were dissatisfied with the add-on's quality. This may sound like a familiar story for the game, as it has experienced similar issues in the past.
Bungie is attempting to sustain a game that has been in existence for five years, but for many players, Destiny 2 is losing its allure. While some games can remain engaging for extended periods, it appears that Destiny 2 is becoming monotonous. As a result, there are calls for the studio to reboot the series from scratch. Sony may be contemplating whether to proceed with a new generation and construct a Destiny 3 with numerous next-gen enhancements. A fresh release may also help to attract new players and keep existing ones engaged.
For some fans of the franchise, enough is enough. They believe that the developer's continuous improvement of a game that is now over five years old is a mistake, and they are eager for the team to start anew. As a result, a tweet from The Destiny Show podcast has started trending: "Unpopular opinion: Destiny 3 needs to happen."
The notion that Destiny 3 needs to be developed does not appear to be an unpopular one. Fans have taken to Twitter to express their agreement. One user noted, "The cracks are becoming more noticeable with each passing day," while another stated, "Something new is required; it's such a mess." Nevertheless, some players are apprehensive about the possibility of losing all the hard work they have put in over the years grinding for weapons. If Bungie were to terminate the current game without an effective transition, all of the players' time would have been for naught. It is evident that not everyone is enthusiastic about the idea of a possible Destiny 3. However, this could change if Bungie devises a solution that caters to the Destiny 2 community.
It is common knowledge that Bungie is currently working on a new project, which is anticipated to be entirely distinct from the Destiny franchise. Despite being acquired by PlayStation, the studio's upcoming release will be available on multiple platforms, as per the acquisition agreement. It is interesting to observe that Sony procured Bungie to aid in the development of its entire live service strategy, but the studio is constantly under scrutiny from its fanbase.