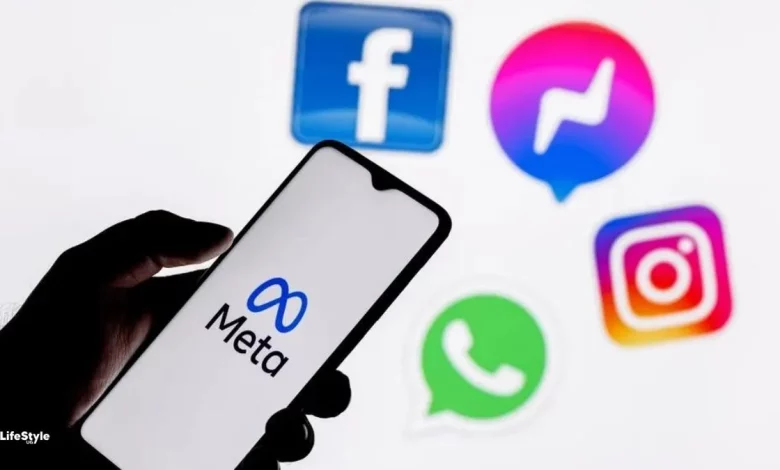 Meta is AI-powered chats on WhatsApp and Messenger. Mark Zuckerberg announced that the company is building "a new high-level product group" to integrate generative AI into its services used by billions of users.
He said the team will focus on creating creative tools first, but its long-term goal is to create "AI characters that can help people in a variety of ways."
The company, however, needs to do a lot of groundwork before sharing these "futuristic" experiences with users, he warned.
The company is starting by testing text-based AI tools on WhatsApp and Messenger — likely ChatGPT -style chatbots. While this might be a fun use case for users, Meta could potentially leverage these features as well by offering them to businesses in areas such as sales and customer support.
Meta is also experimenting with AI-assisted filters and ad formats on Instagram, as well as " video and multimodal experiences ."
According to Axios, the project will be led by former Apple executive Ahmad Al-Dahle, and the team will report to product manager Chris Cox.
While generative AI tools have been around for a while, the technology only found mainstream stardom with OpenAI's ChatGPT bot. Microsoft has already integrated some of this AI goodness into Bing search and the Edge browser.
In response, earlier this month Google also said it was experimenting with a rival product called Bard. Other search engines like You.com and Neeva have also announced AI-powered chat product integrations. Facebook rival Snapchat also launched a personalized chatbot for its paid subscribers this month.
It's no surprise to see Meta go on the AI ​​offensive. Zuckerberg's big bet on the metaverse has yet to pay off, and the company will need to find new ways to generate revenue.
Last week it launched the Meta Verified subscription program, but as we've seen with other social networks, the paid plans have yet to show any semblance of a major revenue driver.