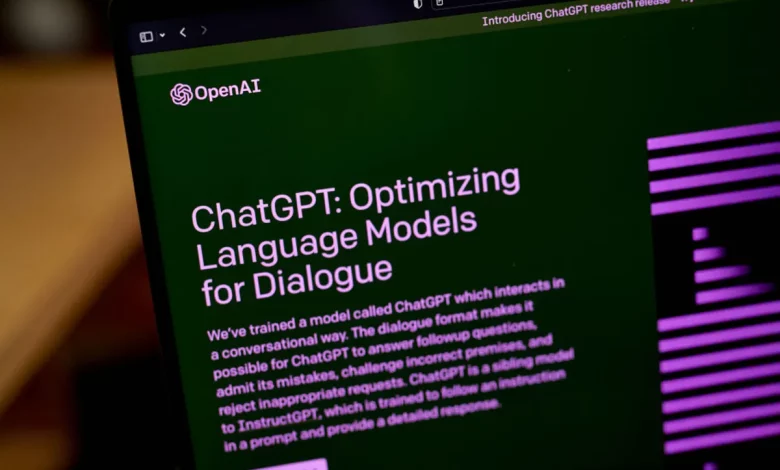 In a recent announcement, OpenAI CEO Sam Altman stated that the company has not been training its large-language AI models like GPT with paid customer data for some time. Altman revealed that clients had requested that their data not be used for training, prompting the company to update its terms of service on March 1.
However, OpenAI's new privacy and data protection policy only applies to users who have subscribed to the company's API services. The company may still use content from other services, including text entered into ChatGPT, which has raised concerns among content creators about the use of their original intellectual property.
In fact, the Writers Guild of America has gone on strike over the use of AI chatbots like ChatGPT for script generation or rewriting. Meanwhile, media companies like Barry Diller have advised taking AI companies to court over the use of creative content.
This decision by OpenAI comes at a time when industries are grappling with the possibility of AI chatbots taking over the production of content that humans produce. Reports suggest that even e-commerce giant Amazon has discouraged its workers from sharing confidential information with ChatGPT due to concerns about it showing up in responses.