Finding the perfect VPN for Netflix isn't that easy not to talk of a free version in that matter. If you are looking for the Best Free VPN for Netflix 2023, then our picks here might just save your day and time.
It isn't always easy to find a VPN that is free to use and works well with Netflix. Some VPNs may claim to do so but actually cannot get around Netflix's geo-blocks.
And per our test, even when a free VPN gets to unblock Netflix, it will still have some limitations like the number of servers you are allowed to use.
Well, even if the free VPN has limited servers, if it works just fine, then you can use it to get around Netflix in your region.
Some VPNs even if they manage to access Netflix for free might still put your security at risk and the speed might just be a mess.
Why use may want to use a VPN for Netflix
Netflix being the worlds top video streaming platform isn't free. And even when you pay for it, certain videos and shows are only available for some regions.
So, what if the movies you wanted to watch on Netflix aren't available in your region? A VPN could turn things around for you.
And here, you could get yourself a premium VPN. But if you can't afford one, then these free Netflix VPNs will be of great help.
3 Best free VPNs for Netflix 2023
Now, let's take a look at some of the 3 Best free VPNs for Netflix 2023 we've come across so far and deemed worthy.
These free VPNs for Netflix might not be that secure and fast but worth using if you wouldn't want to pay for a premium VPN subscription.
#1: Windscribe
Looking for a good free VPN for Netflix? Try Winscribe VPN. The VPN has a premium version too but the free version works with Netflix. The speed is quite decent and you have access to 10 servers.
The free version of Winscribe works well with Netflix Netherland & the USA. Also, in the free version, there is no encryption of your connection.
One of the cons of the free version is that you get only 10GB of data bandwidth.
#2: ProtonVPN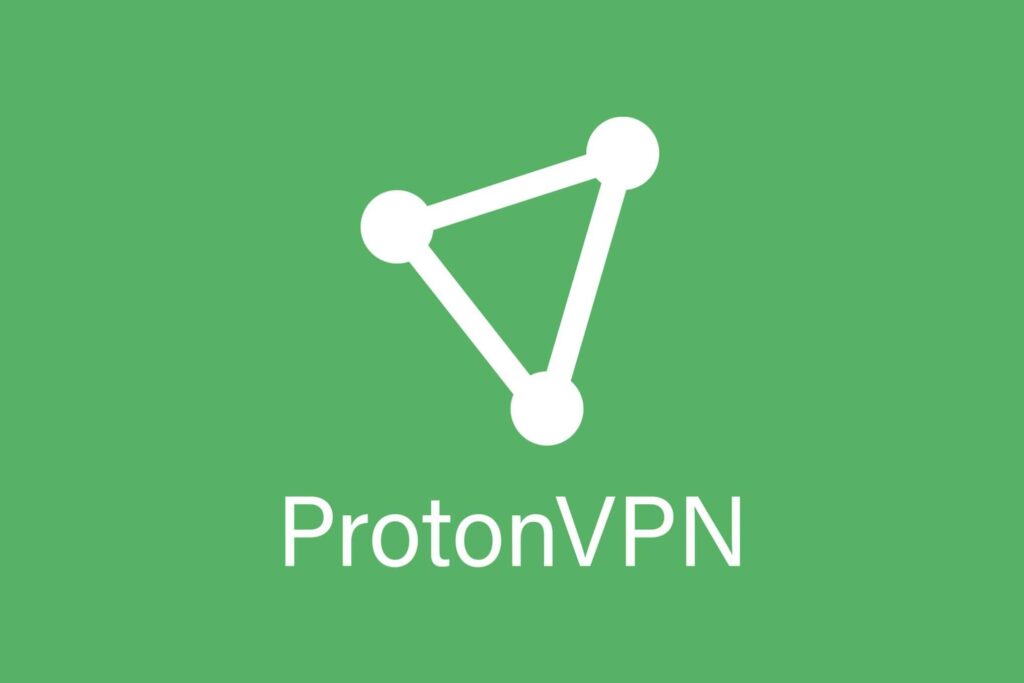 Yeah, ProtonVPN is another good free VPN for Netflix. And unlike Winscribe, the encryption feature is available for use in the free version.
Also, there is no bandwidth limit but the big issue is the numbers of free servers are too limited. Only 3 free servers available and the speed isn't that good.
If you are looking to unblock the Japan & USA Netflix library, then ProtonVPN is a good choice for you.
#3: Opera VPN
Opera in-browser VPN is also a good free VPN for Netflix. It can unlock Netflix UK with unlimited data bandwidth. Also good for unblocking Netflix in some European countries.
But unfortunately, this free VPN cannot unlock US Netflix. Also, the servers aren't that specific making it difficult for users to choose the exact server location they want.
Our take
Free VPNs for Netflix are hard to come around and as we've seen above offer limited functionalities. The ones we've mentioned above work pretty well but if you will want to get access to any Netflix library, we will recommend you get yourself a premium VPN.