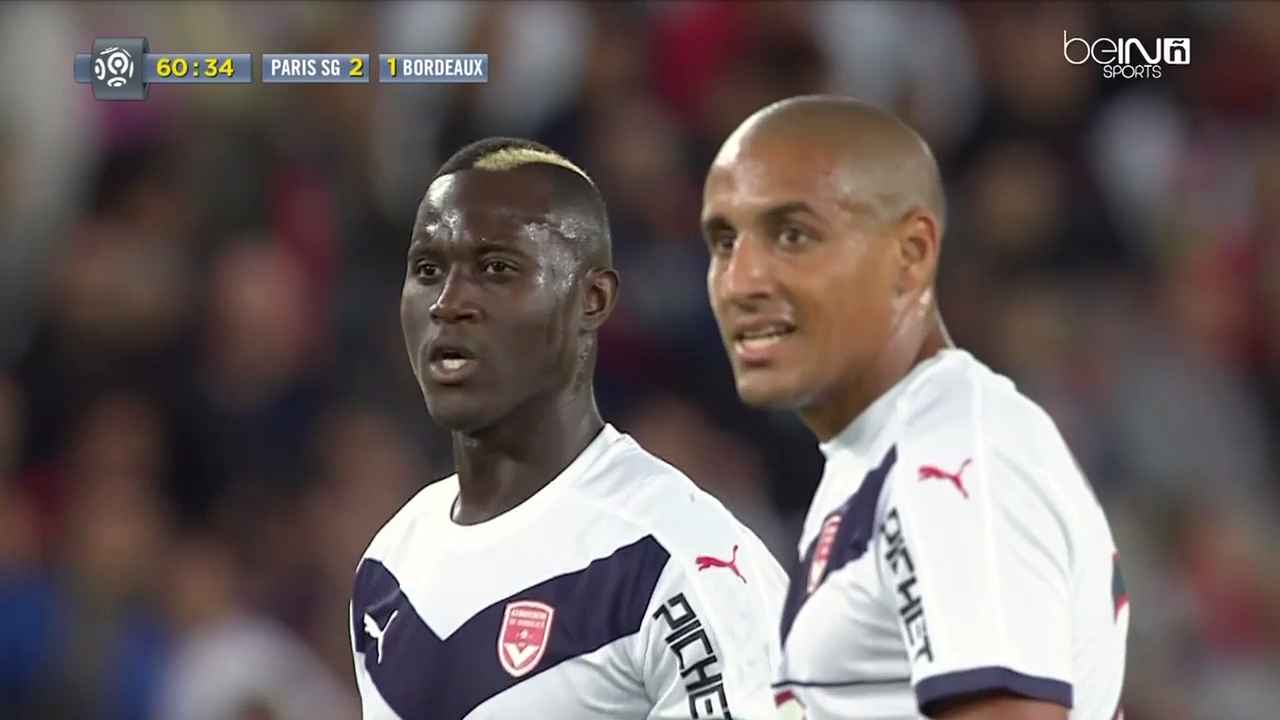 For those of us who love football and other sporting activities, we always want to get hold of some of the Top Best Sport and Football Streaming Apps. Since one also has work to do, knowing of a good sports streaming app in your pocket could give you the opportunity to watch your favourite matches any time, anywhere.
And the good thing about some of these apps is they have the option for you to watch sporting events or soccer replays. This way, you can always catch up on matches you couldn't create free time to watch live.
What is streaming and how does it work?
streaming is what happens when consumers watch TV or listen to podcasts on Internet-connected devices. With streaming, the media file being played on the client device is stored remotely and is transmitted a few seconds at a time over the Internet.
Best Sport and Football Streaming Apps
1. Mobdro
This free app is one of the best sports and football streaming apps you will find out there. This Android Application can be used on your windows via an emulator.
Mobdro is updated frequently that's why it is a safe and secure application. You will find no bug in the app because it is updated frequently. The latest version of Mobdro has lots of the latest Movies and streaming.
Features
It is a free application that gives lots of movies, tv shows, and other streams.
You can install Mobdro Windows, Mac, PC, and laptop,
It has a great interface that's why you can use it easily.
The app gives downloading access to its users from which you can download any stream from the app in HD quality.
Mobdro for PC has many categories like movies, tech, gaming, etc.
If you want to watch channels on your PC. So, don't worry it has lots of channels in different languages.
The app gives access to users to watch live streams from their PC.
You can use every feature for free of this app.
In Mobdro pc, you can watch ads-free streams.
There is no need to create an account to use the app.
You can access multiple resolutions in the app.
You can easily access the complete content of the app.
Lots of content are added and updated in the app.
The app has lots of new streaming links.
The navigation bar of the app is easy to use.
It has a better quality of video and audio. You can also watch streams in HD quality.
2. YipTV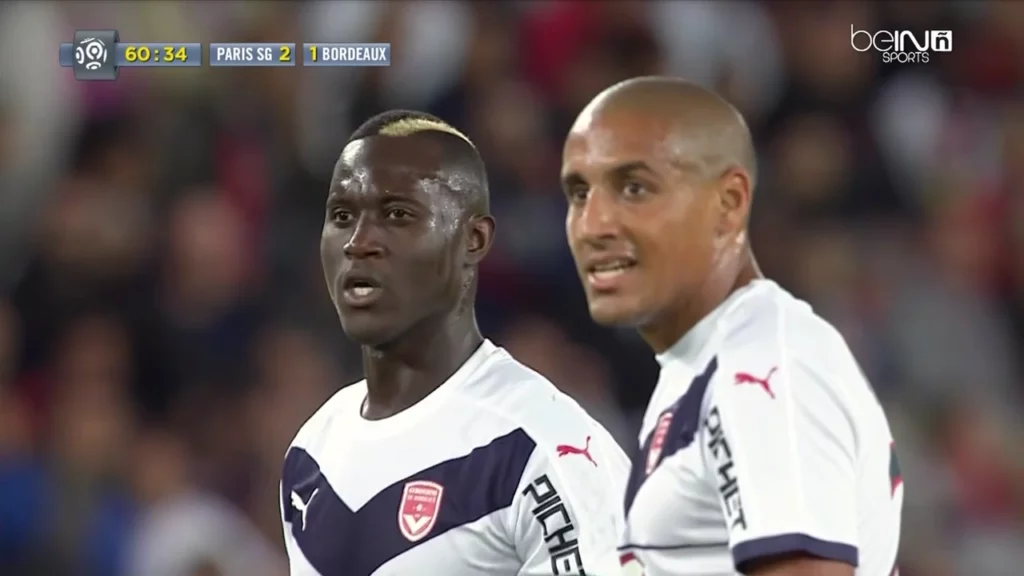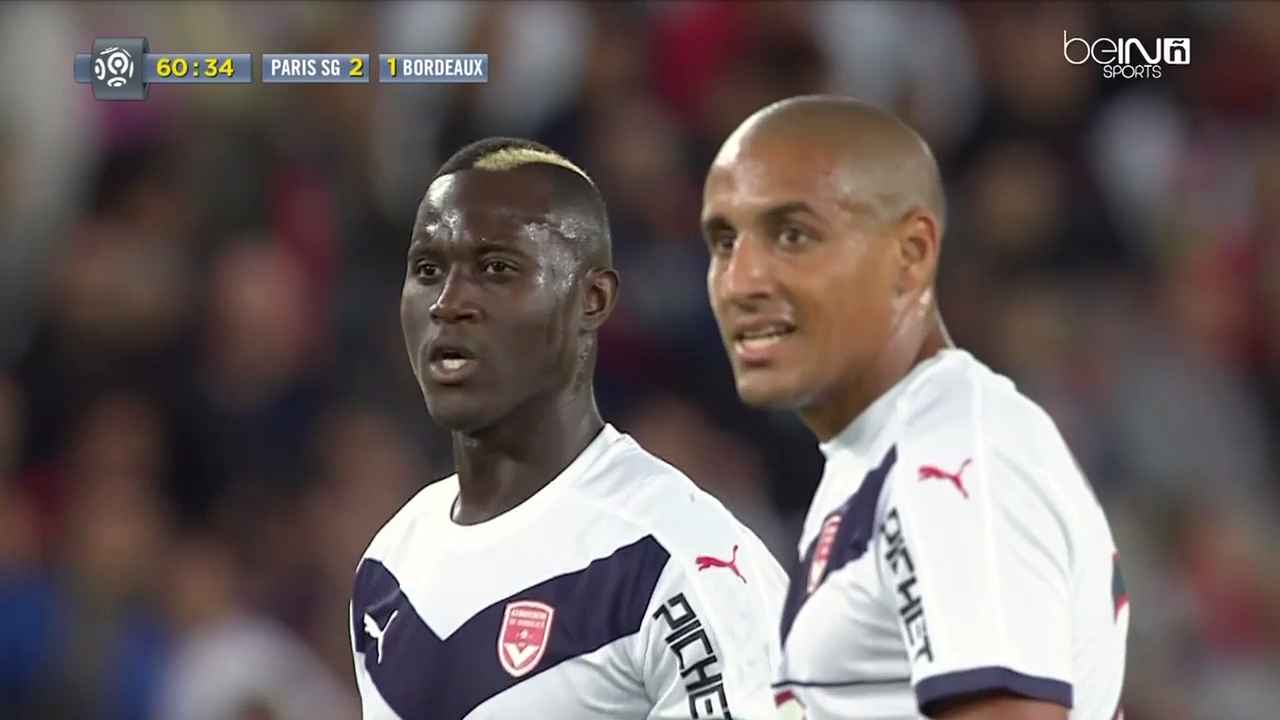 YipTV offers a combination of 60+ channels in English and Spanish. With the best programming from Latin America, the Caribbean, Spain, and the United States. If you wouldn't want to compromise your sports events, this app is one of the best that will save you from the troubles created by cable companies.
The App is free to use with paid plans of $14.99/mo or $49.99/yr and includes some popular TV Channels like EuroNews, Bloomberg, Flight Network, BelN Sports, etc.
One good thing is that YipTV has a desktop version too.
3. ESPN
Watch thousands of live and on-demand sporting events with HD quality streaming and DVR capabilities.
The App is pretty popular in the US and other countries worldwide. With the app, you have access to Channels like ESPN, ESPN2, and ESPN Classic.
The App is available for both Android and iOS.
4. LaLiga Sports TV
Live Sports matches, races and much more. Enjoy all the excitement of live sports with the official "La Liga Sports TV" app!
This app offers you all the latest news from the world of sports and live broadcasts so you don't miss anything! In addition, you can enjoy the soccer video summaries of "LaLiga Santander" and "LaLiga SmartBank" once the matches are completed. It has never been so easy to enjoy the best live sports in HD.
This app is a sports television with a wide range of sporting content, including soccer, tennis, motoring, boxing, etc.