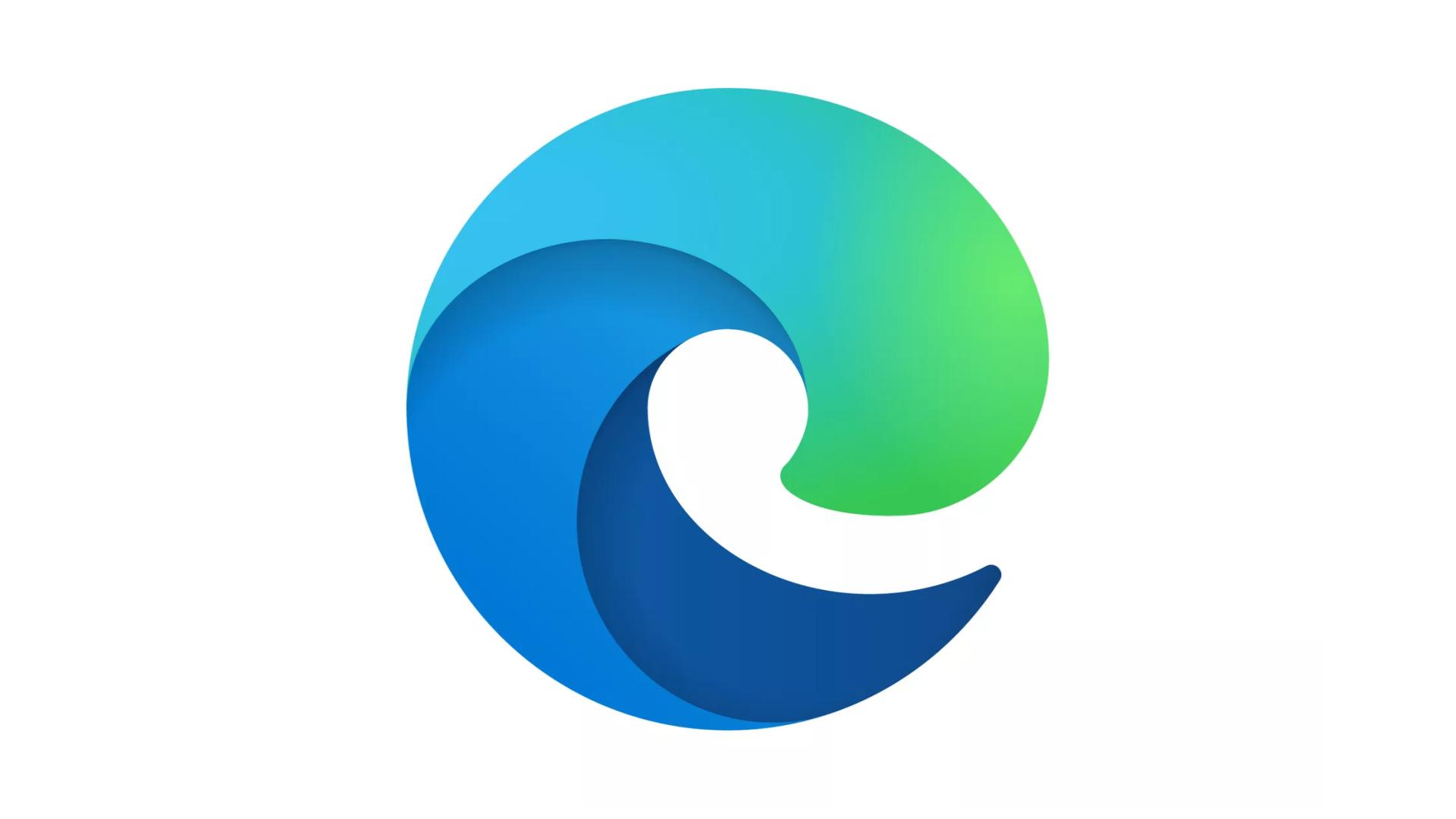 Microsoft Edge is testing a free in-browser VPN that will give you 1GB of data use per month. This is like the in-browser VPN we find on the Opera Browser. So, how different will it be?
The VPN powered by Cloudflare is called Microsoft Edge Secure Network and will shield your internet traffic from any other devices on the network. That said, as the VPN is capped at 1GB monthly connection data, you won't be able to use it that often as it doesn't offer a way to increase the amount of data for the time being.
This VPN does the following according to Microsoft;
Encrypts your connection
Helps prevent online tracking
Keeps your location private
Is free to use
Although this can't play the role of a traditional VPN software or app, it will be handy for those who prefer to do their sensitive tasks, like online banking, away from the watchful eyes of their internet provider.
Unlike the Opera in-built Browser VPN, you will need to sign in with your Microsoft account in order to use the Microsoft Edge free in-browser VPN.