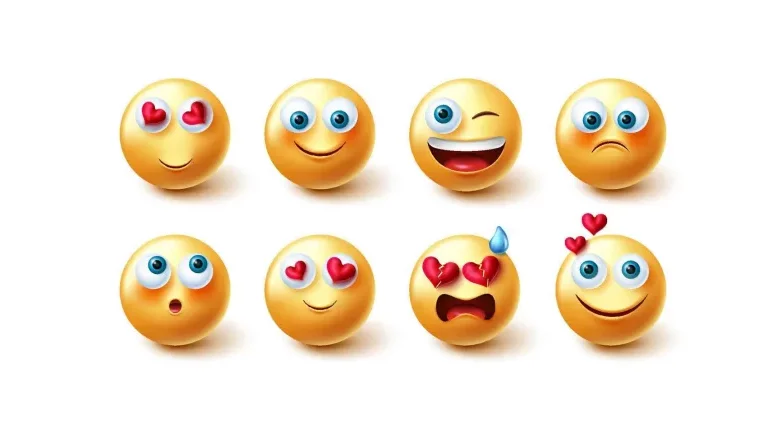 Microsoft's 1538 editable Fluent 3D Emojis are now open source. Microsoft has decided to make its 1,538 Fluent Emojis available to all Internet users, free of charge. These are 3D emoticons that can be used on Windows in several applications from the American giant, including Teams, reports the 01.Net site. They are now accessible in open source.
The objective of the American firm is to allow all users to seize them, modify them, and even personalize them and thus meet the needs and expectations of each one. It's about giving more means of expression, explained Jon Friedman, one of the heads of design and research at Microsoft, this Wednesday on Twitter. With these participatory additions, a wide variety of communities could thus be better represented.
Not all emojis are affected
The company's approach is aimed ", particularly at developers and audiences that have not been taken into account in the past. An Afro hairstyle, a sari – allowing the majority of the world's population […] to communicate as they want, with whom they want and when they want, it is not only strong, it is also necessary", wrote the manager this Wednesday on the Microsoft blog. 
It is possible to download these emojis on the official Microsoft Github and on Figma, in the form of three packs. But beware, not all of them can be modified. Flags, and emojis related to video games or technology, are indeed not affected for legal reasons. Only 31 new emojis
For 2022-2023, these emojis will be 31 in number. A particularly limited vintage compared to the two previous years. Indeed, there were 334 in 2020 and 112 in 2021. This is therefore the lowest number of new emojis.
Between October and December 2022, new ones will therefore be available, including a face that says no, a left hand and a right hand that stop, all available in all skin colours.
In the animal department, we discover a moose, a donkey, a blackbird, a goose and a jellyfish. Could also be included in conversations: a wing, a hyacinth,  ginger, peas in their pods or maracas.