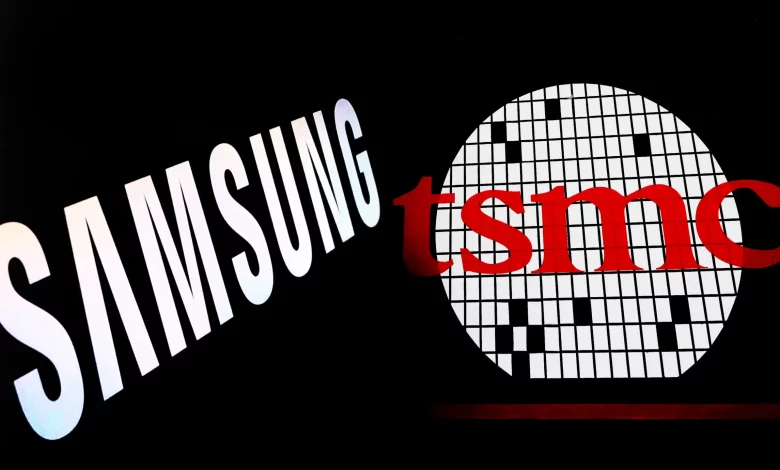 Samsung, a leading player in the tech industry, is making significant moves to enhance its chip manufacturing capabilities. Recent reports suggest that the company is focused on reintroducing the Exynos chip into its flagship devices. With the Exynos 2400 processor set to feature in select models of the Galaxy S24 series, Samsung aims to elevate its chip performance and deliver an exceptional user experience. Additionally, the company has even greater plans for the future, as it contemplates customizing its own Snapdragon chips, with Samsung Foundry taking charge of its manufacturing.
Collaboration Between Samsung and TSMC in Snapdragon Chip Production
Reliable sources indicate that both Samsung and TSMC may participate in the manufacturing of the Snapdragon 8 Gen 4 chip. According to renowned tipster Revegnus (@Tech_Reve), TSMC intends to utilize its advanced 3nm (N3E) process to produce the Snapdragon 8 Gen 4 chip. In contrast, Samsung will leverage its manufacturing expertise to build the Snapdragon 8 Gen 2 chip for Galaxy devices. Employing Samsung Foundry's cutting-edge 3nm GAP (3GAP) process, the South Korean tech giant aims to achieve remarkable chip performance and efficiency.
Awaiting Confirmation and the Potential Implications
While we cannot independently verify the accuracy of this information, if proven true, it would signify a major leap for Samsung in the chip manufacturing industry. The possibility of Samsung's 3nm chipset matching TSMC's offering in terms of performance and efficiency is an exciting prospect. However, it's important to note that the current details are based solely on rumours, as the launch of the Samsung Galaxy S25 series is still two years away. As we approach the launch date, more concrete information will undoubtedly emerge, shedding light on Samsung's chip strategy.
Dual Production of Snapdragon 8 Gen 4 Chip: A Familiar Scenario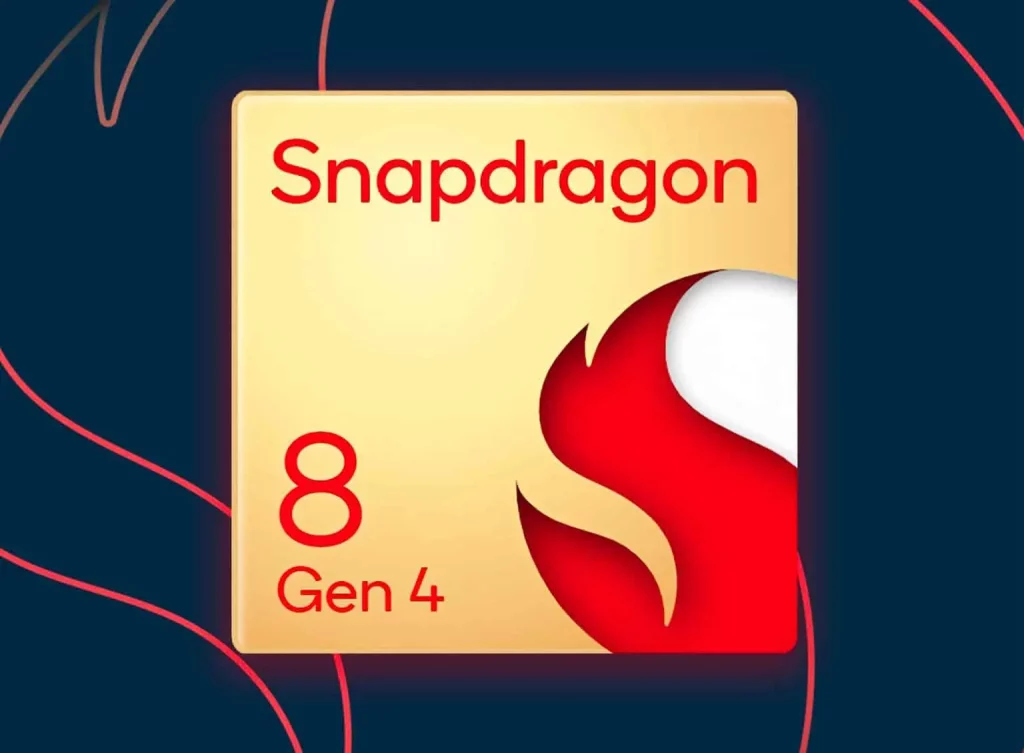 In the event that Samsung's collaboration with TSMC materializes, both companies would be responsible for producing the Snapdragon 8 Gen 4 chip. This scenario draws parallels to the past, notably with Apple's A9 chip. The A9 chip, powering various Apple devices, was jointly manufactured by Samsung and TSMC. Samsung adopted a 14nm architecture, while TSMC employed a 16nm process. Interestingly, Samsung's version of the A9 chip was smaller, while TSMC's variant boasted superior power efficiency.
Samsung's Potential Dual Chip Production in 2025
Looking ahead, there is speculation that Samsung could produce both the Snapdragon 8 Gen 4 chip and its own Exynos chip for the Galaxy S25 series. Leveraging Samsung Foundry's 3nm GAP process for both chips, Samsung aims to provide comparable performance levels. While minor performance differences may exist, a comprehensive evaluation can only be conducted once both chips are launched and put through their paces.
In conclusion, Samsung's strategic efforts to reintroduce the Exynos chip and potentially customize Snapdragon chips for its flagship devices exemplify the company's commitment to innovation and technological advancement. As Samsung pushes the boundaries of chip manufacturing, consumers eagerly await the results, anticipating enhanced performance, efficiency, and an exceptional user experience in future Galaxy devices.