Today, we are sharing with you Airtel Unlimited Free Internet Trick 2022. This new free internet trick will allow you to browse the internet and chat with your friends and loved ones without having to spend a dim.
For all of you reading this article, it should be noted that this internet trick is for  Airtel or Grameenphone Bangladesh only and haven't been tested and confirmed working for other Airtel ISPs.
What is Free Internet?
Free internet is the act of connecting and navigating the internet for free. Accessing the internet at no charges is applied by your network operator. This free internet isn't archived easily but makes use of certain internet protocols that bypass your restriction limits to your network operator.
Meaning bypassing the firewall placed between you and your internet provider that blocks your access to the internet when you don't have an active bundle. When your internet bundle expires, you will immediately get disconnected from the data server till you subscribe once more for an internet bundle.
The protocols used for free internet are of various types some of which are proxies, VPN, SSH, USSD Codes etc. VPNs are the most common methods of connecting to the internet because the developer has made the work easier for us. We have the possibility to configure the VPN settings to the settings that will satisfy our need and easy access and bypass restrictions. 
In some cases, we make use of hosts and in some other cases, we don't use hosts. A host is a target where the data backflow will be established. We generally exploit hosts for possible data leakages and if it is exploitable then not only we will be able to get free internet, but more other information will be gotten which I wouldn't mention here for security purposes.
Airtel Unlimited Free Internet Trick 2022 requirements
Before you can benefit from this trick, you will be needing the following;
An Airtel or Grameenphone Bangladesh SIM card with zero data and call credit
An Android device
Your Wire Tun VPN or the tunnelling app of your choice (Find the link below)
The configuration settings
What is A VPN?
A virtual private network extends a private network across a public network and enables users to send and receive data across shared or public networks as if their computing devices were directly connected to the private network
The main purpose of a VPN is to hide your online activity. VPNs are often used to guard against hackers and snoops on public networks, but they're also useful for hiding your IP address, browsing activity, and personal data on any Wi-Fi network — even at home.
But in some cases, one can use a VPN coupled with some special configurations to access some websites or the entire internet for free, which is our case here.
Airtel Unlimited Free Internet Trick 2022 – Configuration procedure
Start by downloading the VPN from the link below. You can use connection from another SIM different from the one you are to use for the free internet.
After installing the VPN, launch it and then connect with your Airtel Bangladesh SIM with zero data bundle.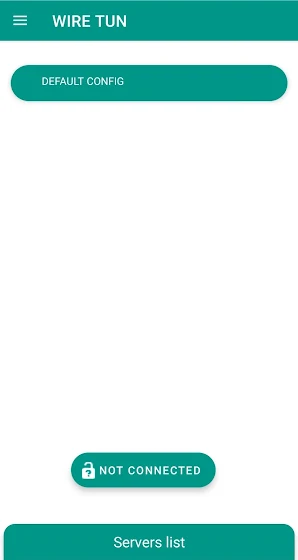 Next, select a server from the server list.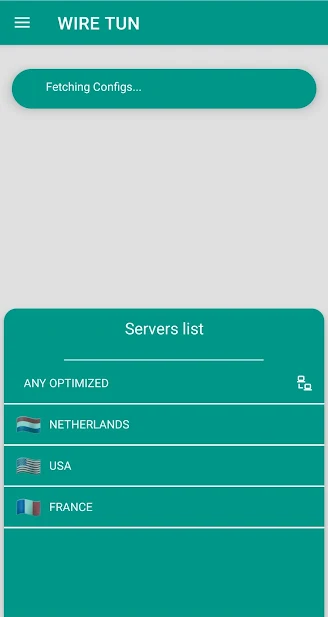 Finally, click on the "Not Connected" button to start connection to the server. It will then take a couple of seconds for the VPN to connect.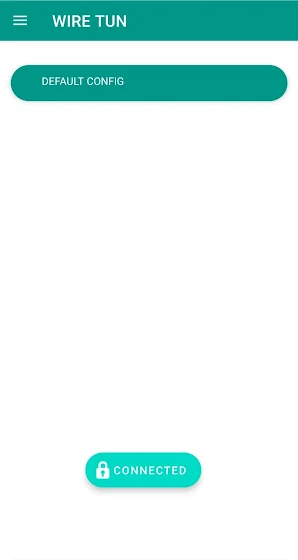 Go on and enjoy free internet.