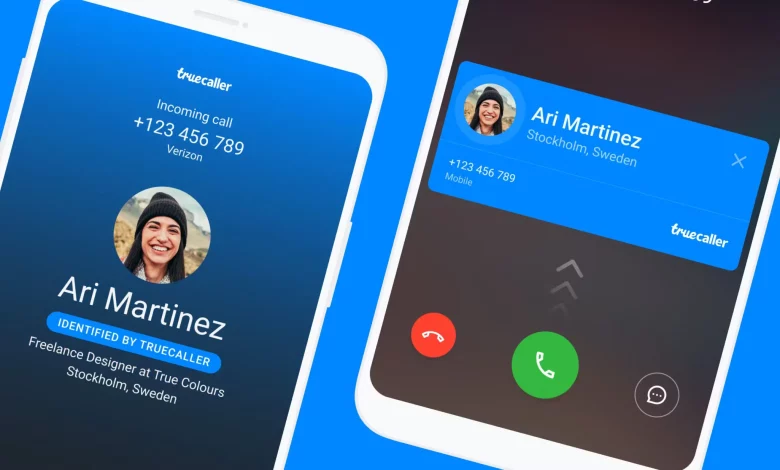 According to a Reuters report, the CEO of Truecaller, a smartphone app that helps identify unknown callers, has confirmed that they are working on a caller ID service to be available on WhatsApp soon. With a significant rise in spam calls and messages from international numbers on the instant messaging platform, Truecaller's new feature aims to save users from annoying WhatsApp spam.
In today's world, spam calls and messages are not only limited to traditional phone calls but have also become rampant on WhatsApp, targeting unsuspecting users. Unfortunately, there is currently no service or tool to identify unknown WhatsApp users before communicating with them, leaving users vulnerable to scams and fraud.
The Truecaller CEO noted that telemarketers are switching to internet calling, and the company has seen a recent spike in user reports from India about spam calls over WhatsApp. Truecaller's spam identification feature will help in identifying potential spam calls on the instant messaging platform.
It is unclear how Truecaller's caller ID service will work on WhatsApp, but it could potentially alert users of any incoming spam calls. The integration is currently in the beta phase and will be rolled out globally later this month.
It is a sensible move for Truecaller and WhatsApp to collaborate on spam identification with potential solutions before it becomes a widespread nuisance for users. Truecaller's new feature will provide much-needed relief to users from the increasing menace of spam calls and messages.