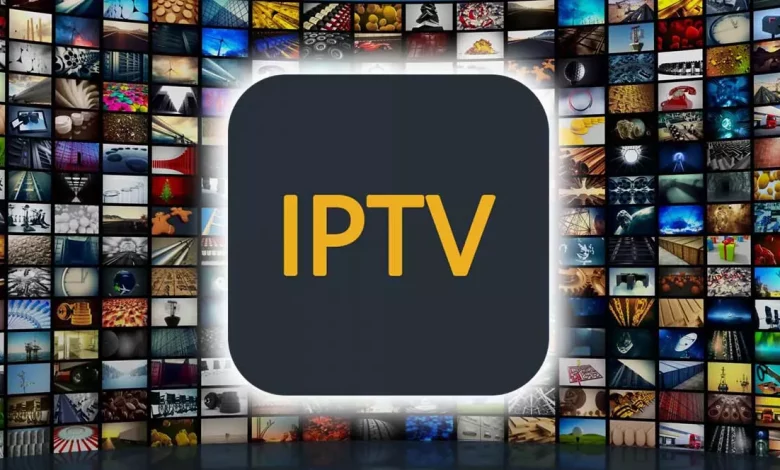 Internet Protocol television (IPTV): Is IPTV Legal or not? Many of us have been hearing of IPTV and some of us have been using this technology. There are many questions been asked by netizens if IPTV is legal or not.
Most of us already have in mind that IPTV consists of an illegal way to enjoy a paid service. However, it is important to differentiate the service and the technology associated with it.
Television can be watched in two different ways. The best-known and most used for many years was terrestrial or satellite television. The first included national channels accessible via any television, while the other gave access to pay channels. However, another way of watching television has emerged with the democratization of the Internet: IPTV. 
These four letters are the abbreviation of Internet Protocol Television, an English term that simply designates the broadcasting of programs via fiber or the ADSL network. But it also designates a way of enjoying national and international channels illegally.
What is IPTV all about?
Before we dive into discussing whether IPTV is legal or not, let's first of all, expatiate what this technology is all about.
Internet Protocol television (IPTV) is the delivery of television content over Internet Protocol (IP) networks. This is in contrast to delivery through traditional terrestrial, satellite, and cable television formats. Unlike downloaded media, IPTV offers the ability to stream the source media continuously. As a result, a client media player can begin playing the content (such as a TV channel) almost immediately. This is known as streaming media.
Although IPTV uses the Internet protocol it is not limited to television streamed from the Internet (Internet television). IPTV is widely deployed in subscriber-based telecommunications networks with high-speed access channels into end-user premises via set-top boxes or other customer-premises equipment. IPTV is also used for media delivery around corporate and private networks. IPTV in the telecommunications arena is notable for its ongoing standardization process (e.g., European Telecommunications Standards Institute).
IPTV services may be classified into live television and live media, with or without related interactivity; time shifting of media, e.g., catch-up TV (replays a TV show that was broadcast hours or days ago), start-over TV (replays the current TV show from its beginning); and video on demand (VOD) which involves browsing and viewing items of a media catalog.
How IPTV Works
Unlike traditional TV sends analog signals to users via cables, IPTV sends them over a managed, private internet network. Also, IPTV has servers for storing content, unlike traditional TV which can only broadcast content in real time. That gives users the freedom to watch programs at will (if their IPTV provider allows this option).
The entire content delivery process is quite simple and can be illustrated in a few steps:
The user requests to watch a specific program and the IPTV provider receives the request.
IPTV provider processes the request and transmits a video stream from their server to the end user.
The content stream travels through the secure, private network toward a gateway on the user's end.
The content is delivered in packets to the playback device via the real-time streaming protocol (RTSP) before compressing them to optimize for playback.
But for all the above to be possible, your TV must be able to read the signals received over the internet protocol. Unfortunately, not all TVs can set up an IPTV service right off the bat since most can't read the signals received without external help. If you have a TV set that isn't IPTV compatible, you will have to buy an IPTV set-top box.
Is IPTV Legal or not?
Whether IPTV is legal depends on the service in question. IPTV is legal as long as the service provider holds the correct licenses for all the content it provides. That is to say, an IPTV provider needs the copyright owner's permission to host streams of copyrighted TV programs, films, or other content.
So, if we take only boxes or devices that allow television to be received over the Internet, IPTV is perfectly legal. Moreover, if you have a Television package with your Internet box, you are using IPTV without realizing it. 
As long as the providers pay for the right to broadcast the channels offered, whether they are in their paid or free package, IPTV is legal. It is also legal when you watch a channel that owns the rights to broadcast its programs. This is valid whether you watch these programs on your television, your computer, or your tablet. 
However, the device can also be hijacked and used to receive all the channels in the world without having to pay to watch them.
That said, different countries have their own laws surrounding IPTV, so the legal ramifications for hosting or using one of these illegitimate services will depend on where you live.