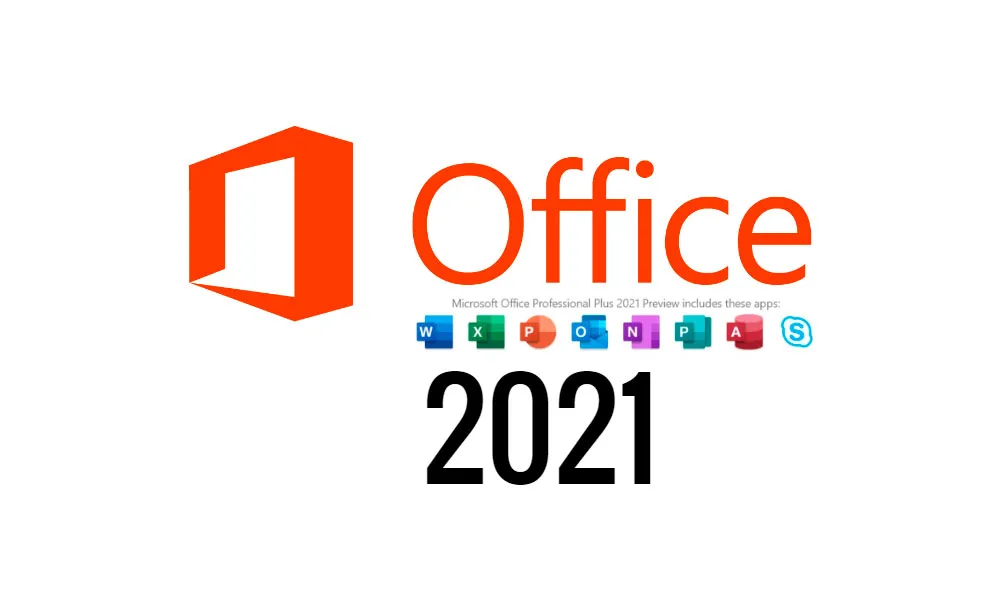 Download Microsoft Office 2021 Offline installer IMG/ISO files for Windows 8, 10 and 11 both 64bits and 32bits from here. Note that this isn4t any kind of a preactivated version of Office 2021 but the official ISO from Microsoft servers.
Microsoft Office 2021 is a productivity suite with a bundle of all possible applications that are considered for document and office management stuff. It has many tools for creating and managing documents, spreadsheets, presentations, databases etc. You can customize their selection during installation. None of the others is offering such a great variety of applications in a single suite.
MS Office 2022 overview
Microsoft Office 2021 (the Third perpetual release of Office 16) is a version of the Microsoft Office suite of applications for the Microsoft Windows and macOS operating systems. It was released on October 5, 2021, along with Windows 11, and replaced Office 2019.
Office 2021 remains the same major version 16 as previous versions of Office; it introduces new dynamic arrays, XLOOKUP features for Excel, full dark mode support and performance improvements. Support for retail versions of Office 2021 will end on October 13, 2026; unlike older versions of Office, there is no extended support period.
Office 2021 is exclusively available on Windows 11 and Windows 10. Any earlier version, including Windows 8 and Windows 7 will not be able to install Office 2021. It comes with a variety of tools for generating and managing documents, spreadsheets, presentations, databases, and other types of files. During installation, you can change their options.
You can use it with your Outlook account if you utilize Office sign-in. It's possible that some important information and settings will be saved and synced.
To write and organize documents, use Word 2021. You can handle papers of any size with ease. You can include a cover page, table of contents, glossary, text content, pictures, shapes, and charts in a basic letter to large books.
The leading office documents management suite around the globe is Office 2021. It is built on a foundation of years of experience and dedicated developers. The following applications are included in this package:
Word 2021 for producing the best document ever.
Excel 2021: for dealing with spreadsheets.
PowerPoint 2021 is a perfect suite to build impressive and interactive multimedia presentations.
Access 2021to create and manipulate complex databases in an effortless way by using the visual environment.
Outlook 2021for managing e-mails
Project 2021 to plan, manage, and deliver projects efficiently.
Publisher 2021 is a perfect tool to enhance productivity by creating your marketing materials.
Visio 2021helps you create and modify pre-made shapes and diagrams to deliver your ideas in visual form.
OneNote 2019 is like a notebook, take notes and access anywhere online in the world.
Key features
Allows you to create, edit and manage a variety of documents, spreadsheets and presentations.
Provides a wide range of advanced and handy tools allowing users to deal with text documents, databases, spreadsheets and presentations.
Includes MS Word 2021, MS Excel 2021, MS PowerPoint 2021, MS Access 2021, Publisher 2021, and Outlook 2021.
Offers a simple and easy-to-use interface allowing you to easily access all tools and options without any hard effort.
A multi-purpose application which facilitates its users in homes, offices and industries.
Brings new features to every application which can incredibly enhance the workflow.
Helps you better analyze your data, and keep you more productive.
Allows you to execute complex calculations in spreadsheets and create professional presentations.
Allows you to manage your emails and handle multiple data types in the database.
Offers a variety of settings and options to help you adjust text regarding font, size, colour, style and indentation.
Allows you to add digital images in text documents by copy and paste method simply.
Lets you add background music and transition effects to help you professionalize your presentations.
Offers a password-protection feature and automatic updates.
In Office 2021, you'll find new co-authoring features, inking tools, data types, functions, translation and editing tools, motion graphics, ease-of-use features, and so much more! Check out what's available to you today.
Download Microsoft Office 2021 Offline installer IMG/ISO files for Windows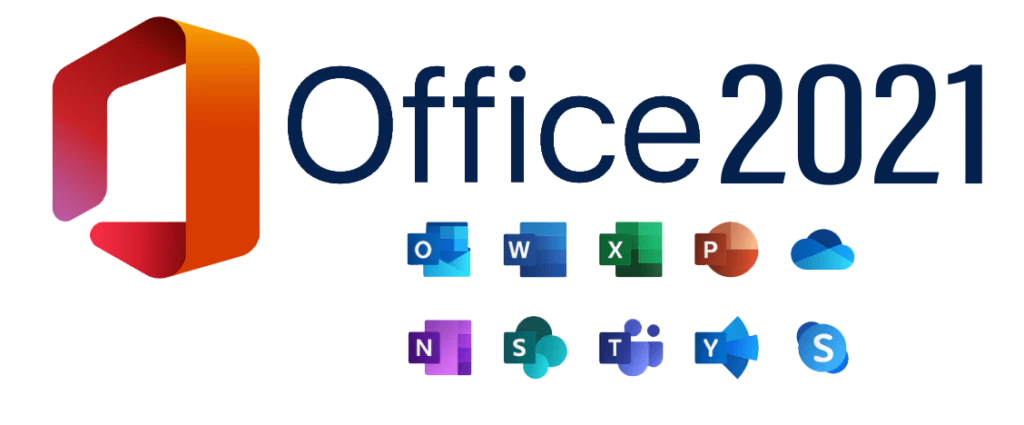 System Requirements
Operating System: Windows XP/Vista/7/8/8.1/10
RAM: 8 GB
Hard Disk: 3 GB
Processor: Intel Dual Core or higher processor
Microsoft Office 2021 Offline installer ISO Direct Download Links
Microsoft Office 2021 Offline installer Individual Products ISO Direct Download Link