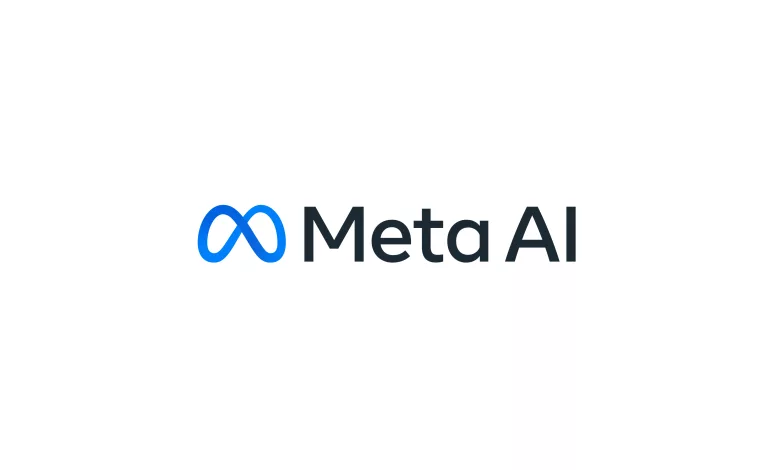 In a groundbreaking announcement, Mark Zuckerberg, the CEO of Meta, unveiled the highly anticipated Meta AI a few months ago. The recent development brings Meta AI to WhatsApp, eliminating the need for additional app downloads. This article explores the functionalities, integration, and activation process of Meta AI, providing users with a comprehensive guide to this cutting-edge AI assistant.
I. Introduction
A. Unveiling Meta AI by Mark Zuckerberg
Mark Zuckerberg's Meta AI, initially presented as a standalone tool, has now found its home within the widely used messaging platform, WhatsApp. The integration of Meta AI into WhatsApp signifies a pivotal moment, allowing users to harness the power of artificial intelligence seamlessly.
B. Integration of Meta AI into WhatsApp
Unlike other AI tools, Meta AI is not just an add-on; it's a standalone application. The primary objective, however, is to integrate it seamlessly with all of Facebook's social networks. The question arises: What sets Meta AI apart?
II. Features of Meta AI
A. Comparison with ChatGPT
Meta AI enters the scene as a direct competitor to ChatGPT. Similar to its counterpart, it enables users to create stickers, images, seek information, ask questions, and more, all powered by artificial intelligence.
B. Functionality Overview
Meta AI's functionality mirrors that of ChatGPT. Users can expect an array of features, from basic chat interactions to advanced tasks like image creation and information retrieval, all handled intelligently by the AI.
C. Autocollagers, Image Creation, Information Search, and More
The versatility of Meta AI shines through as it allows users to create autocollagers, generate images, perform seamless information searches, and pose inquiries, all thanks to its advanced artificial intelligence capabilities.
III. Integration with Social Media
A. Primary Focus on Facebook Networks
While Meta AI operates as a standalone app, the primary goal is to integrate it seamlessly across all of Facebook's social networks. This integration promises an interconnected experience, making Meta AI a central player in the Meta ecosystem.
B. Future Prospects
Looking ahead, Meta AI's integration with other Facebook networks holds exciting possibilities. This move suggests a strategic effort to make Meta AI an integral part of the social media giant's overarching strategy.
IV. Meta AI in WhatsApp
A. Location of Meta AI Shortcut in WhatsApp
For users eager to explore Meta AI within WhatsApp, the shortcut's location has been unveiled. However, it's important to note that the current access point is part of the beta version, introducing Meta AI to a select group of users for testing.
B. Beta Version Details
Meta AI's initial access point is through the beta version of WhatsApp. Android users can embark on this journey by downloading WhatsApp 2.23.24.26 and becoming beta testers. The subsequent steps involve waiting for the download to commence and opening the application to discover the Meta AI shortcut.
V. Activation Process
A. Downloading WhatsApp Beta for Android
The first step in activating Meta AI involves downloading the beta version of WhatsApp. Android users can access this by following a simple link and opting to become beta testers.
B. Becoming a Beta Tester
Upon accepting the terms and conditions, users must wait for the beta testing program to kick in, granting them access to download WhatsApp Beta.
C. Activation Steps for Meta AI
Once WhatsApp Beta is installed, users can activate Meta AI by locating the access point above the floating action button within the application.
VI. User Experience
Upon activation, users can seamlessly navigate Meta AI within WhatsApp. The user interface is designed for a smooth experience, ensuring accessibility and user-friendly interactions.
B. Combining Regular Chats with AI-based Chats
A unique feature of Meta AI is its ability to operate independently. Users need not worry about mixing regular chats with AI-based interactions, preserving the simplicity and efficiency of each.
VII. Troubleshooting
A. Meta AI Not Appearing: Reasons and Solutions
In some instances, users may encounter Meta AI not appearing immediately. This is attributed to the ongoing deployment to a limited group of beta testers. Patience is key, and the functionality will gradually become accessible to a broader audience.
B. Deployment to Limited Beta Testers
The deliberate rollout to a restricted beta testing group ensures a controlled environment for Meta AI's initial deployment. This approach allows Meta to address any issues and enhance user experience before a broader release.
VIII. Conclusion
A. Recap of Meta AI Integration into WhatsApp
In conclusion, the integration of Meta AI into WhatsApp marks a significant step in the evolution of conversational AI. Users can now harness the power of Meta AI seamlessly within a familiar messaging platform.
B. Exciting Possibilities with Meta AI
Looking ahead, the integration of Meta AI with other Facebook networks promises exciting possibilities. The future holds potential for a more interconnected and intelligent social media experience.